References
Let yourself be inspired and delighted on this page by completed customer projects. We give you a small impression of what is possible with our new profile system minileiste.
This is what our customers say about us
If you are satisfied with our products and our service, we look forward to your personal feedback on Google.
Press release
Welcome to the press area of minileiste. Here you will find all press releases about our small profiles.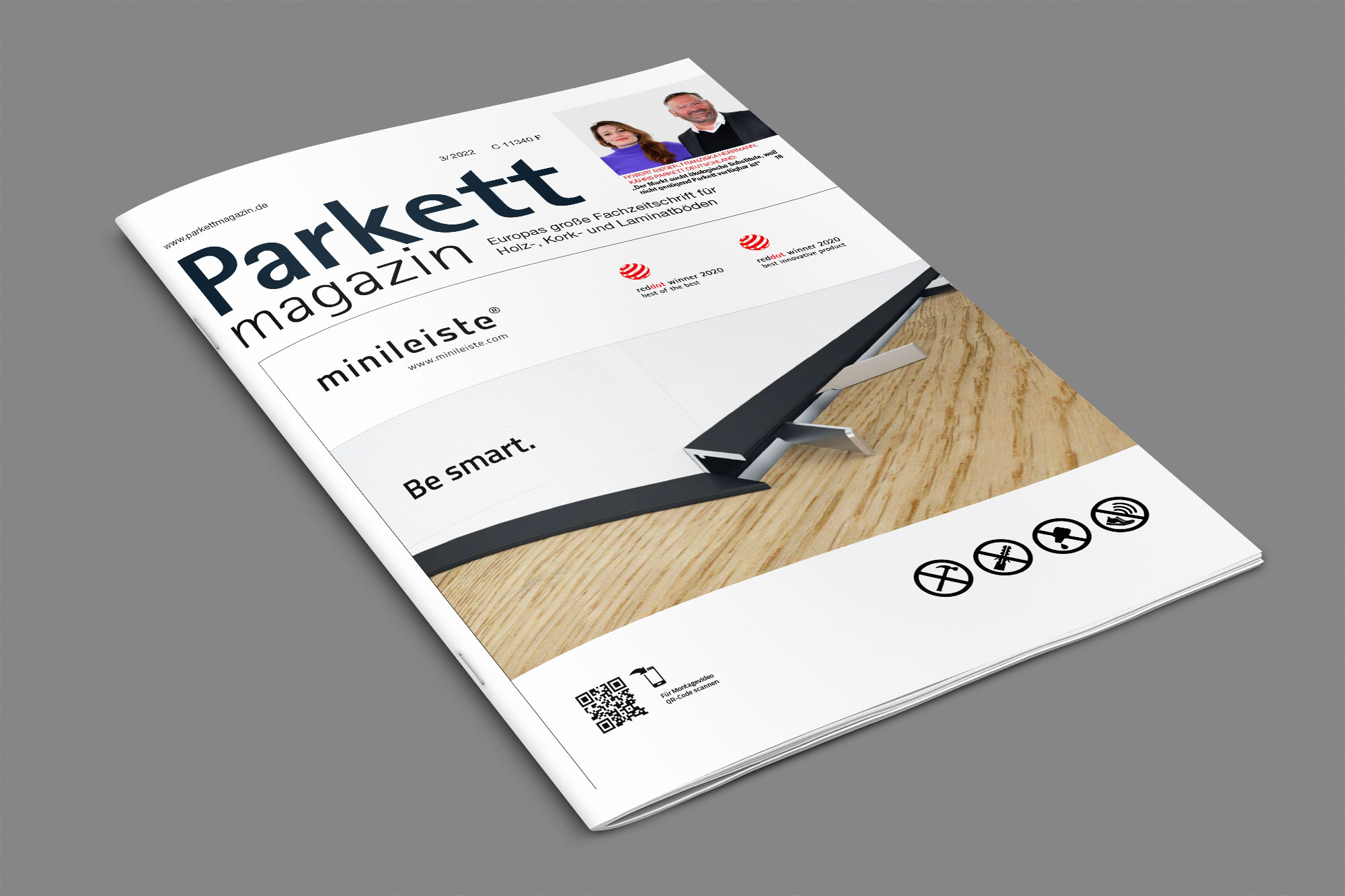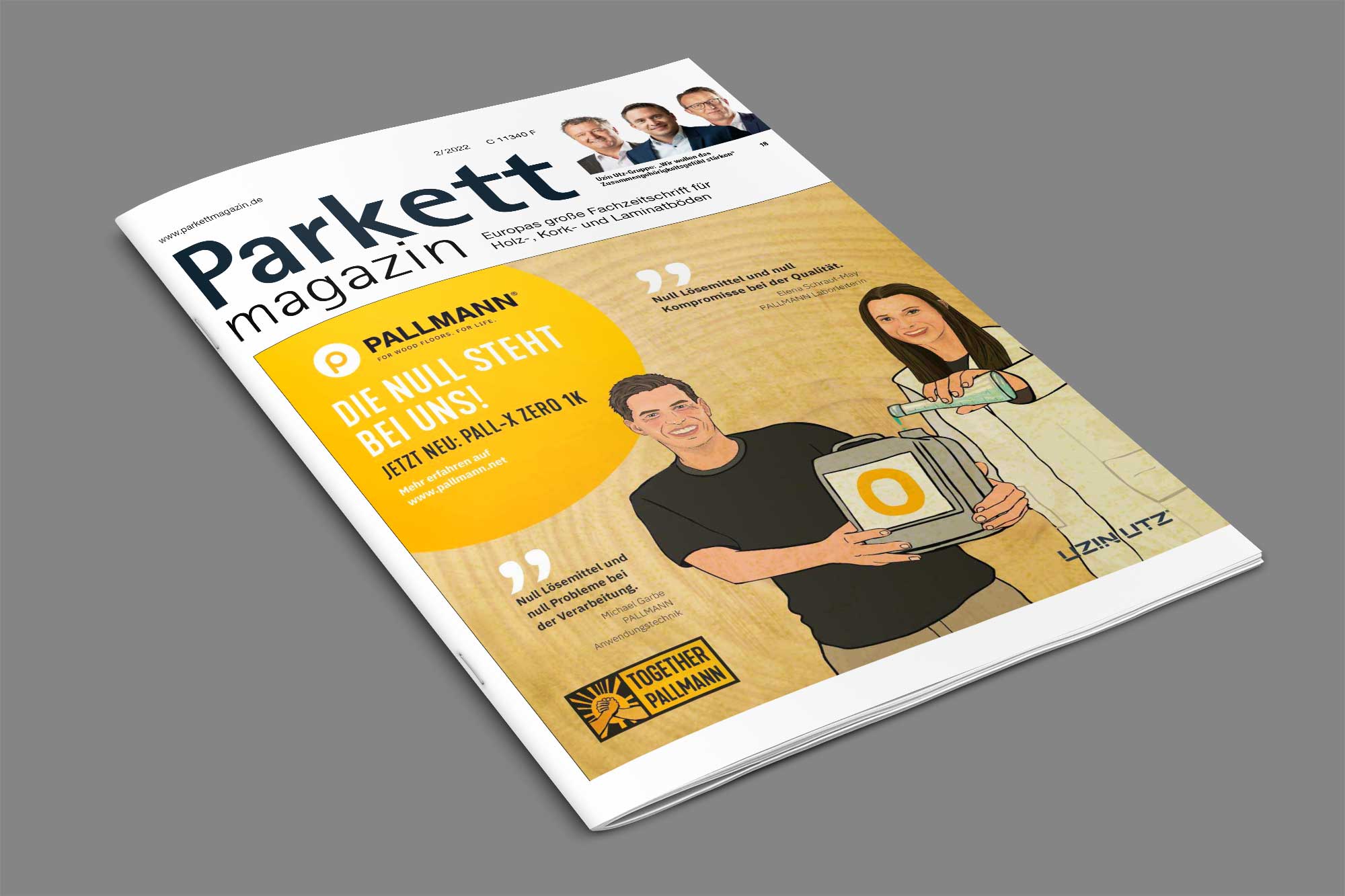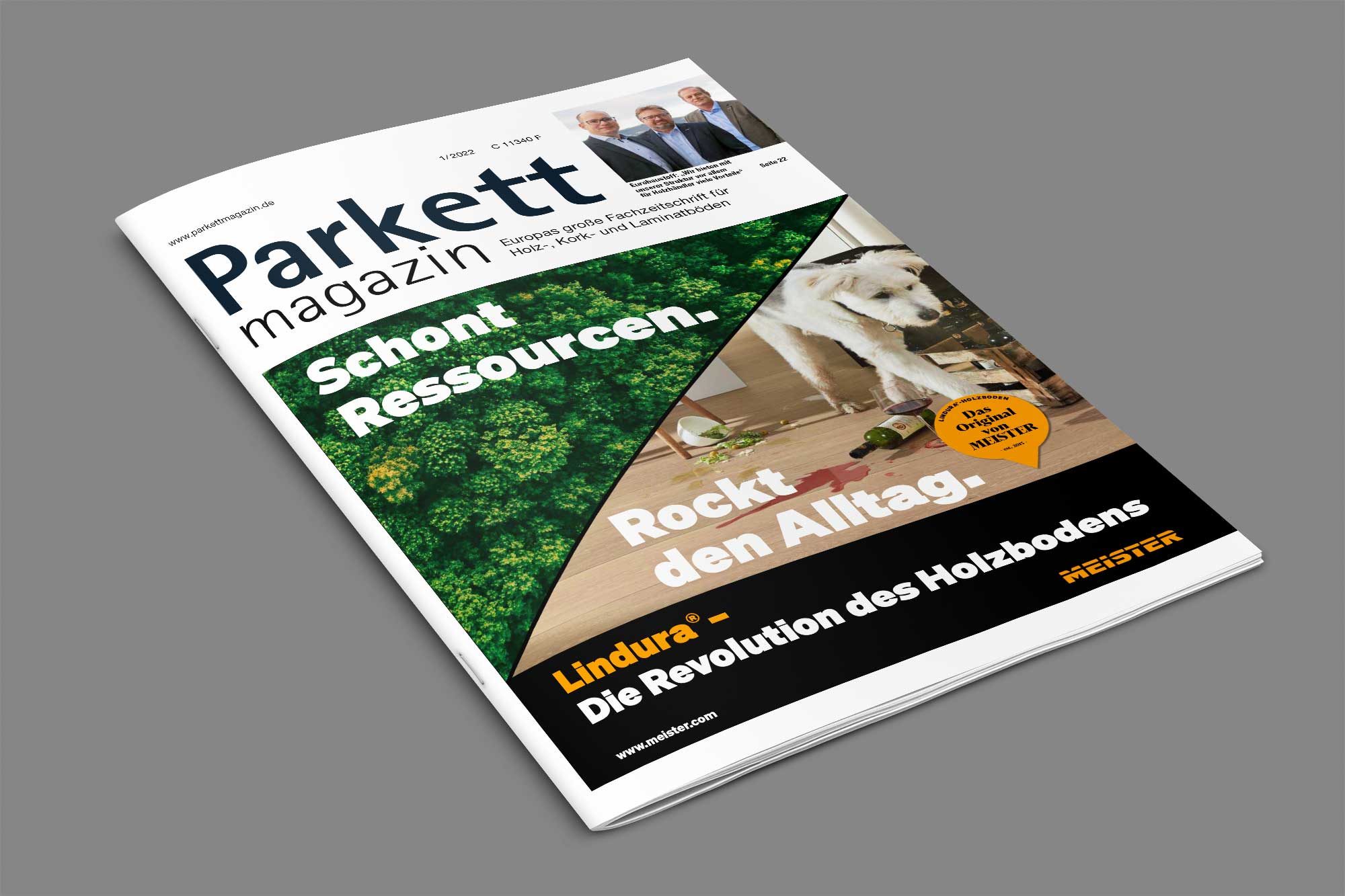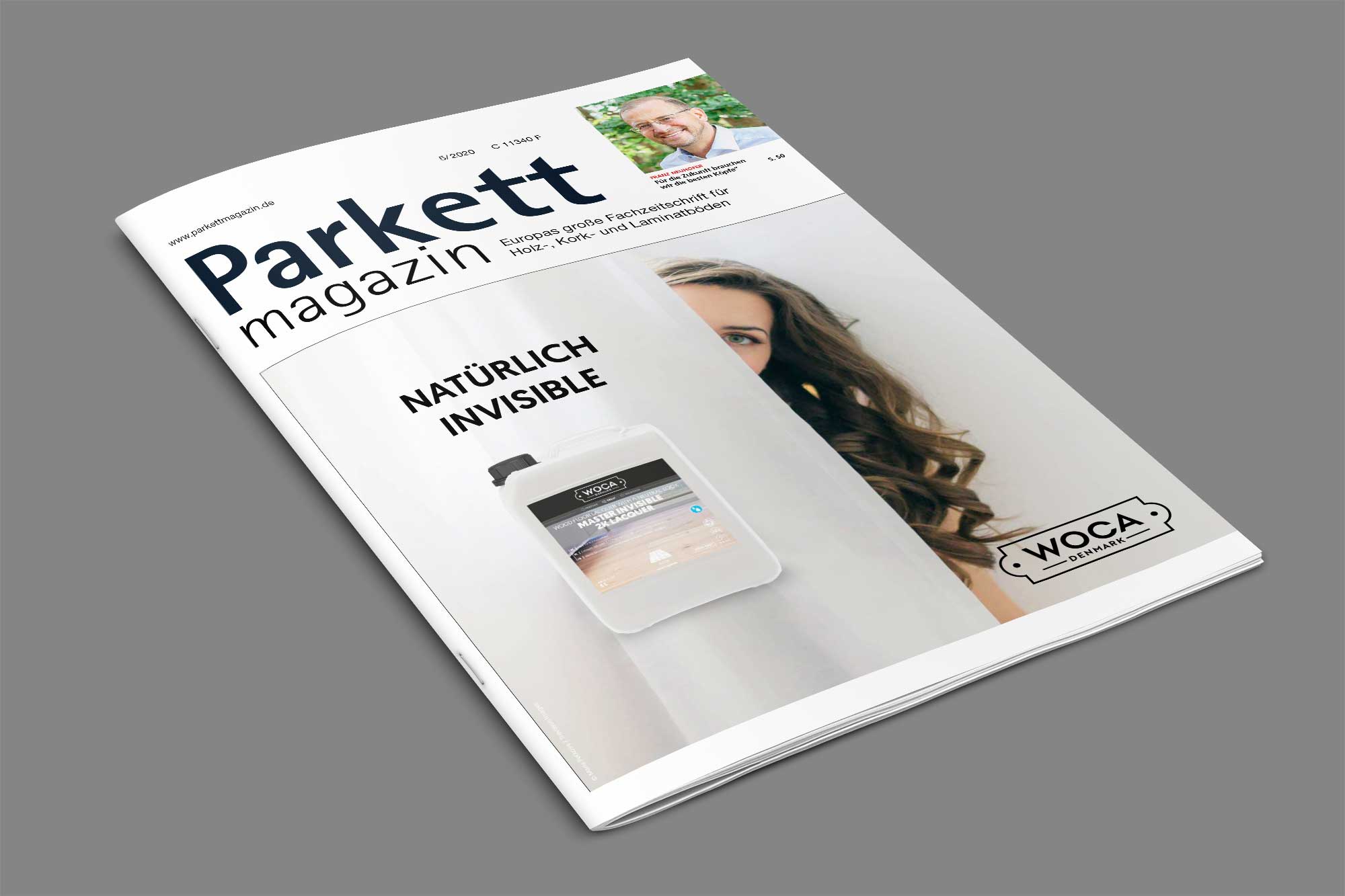 Red Dot Design Yearbook
Living 2020/2021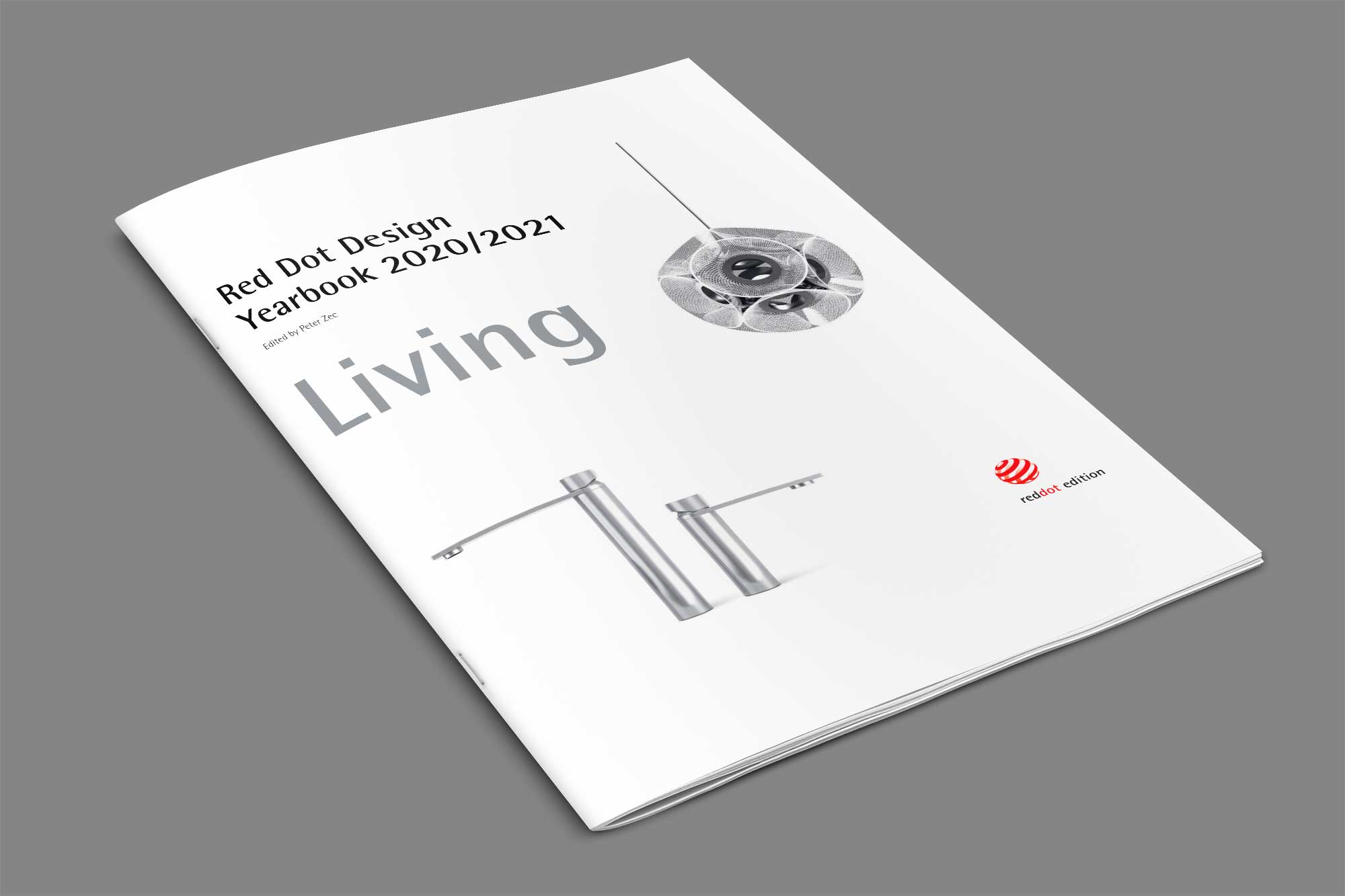 Red Dot Design Yearbook
Enjoying 2020/2021