Welcome to minileiste
At minileiste we plan, develop and produce high-quality, sustainable and individual product solutions in many areas of the construction industry. With our discreet and innovative end profiles, we create functional closures and transitions between floor and wall: high aesthetic standards meet extremely simple assembly and economic efficiency.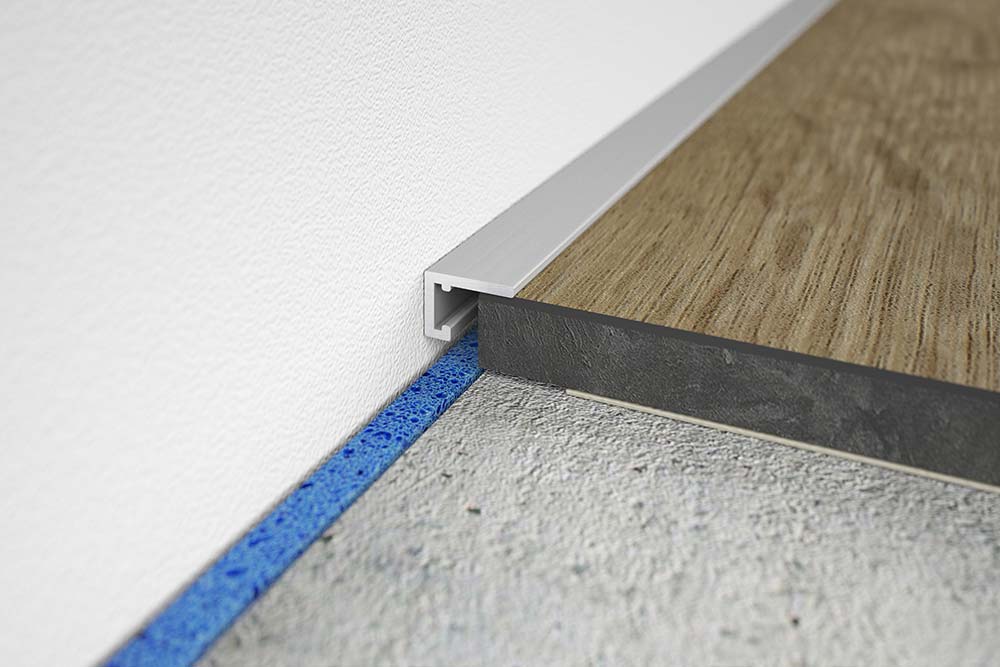 End profiles
Discreet end profiles for an elegant floor finish to the wall, window frame or stair tread: Extremely simple installation and high-quality materials. Patent pending.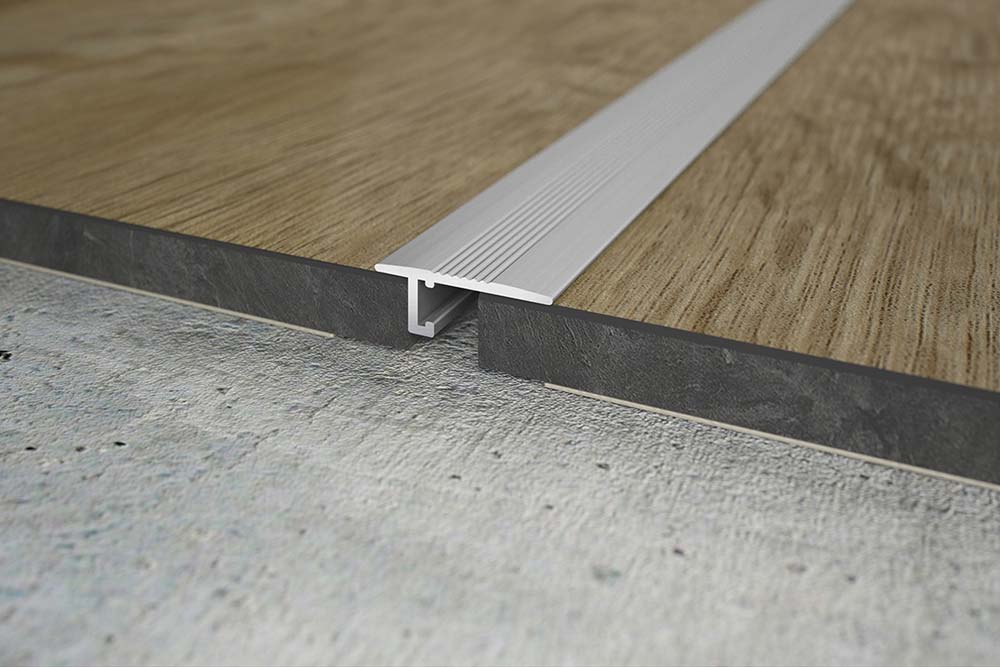 Transition profiles
The flattest transition profiles for the discreet transition between different surfaces or as lamination of expansion joints. Patent pending.
Free sample and offer now
Would you like a free sample or a non-binding offer? You are welcome to use our inquiry form. We look forward to your inquiry.
Catalogs and data sheets in the download area
Here you will find all the important information for download: product catalog, data sheets, assembly instructions, etc.
This is what our customers say about us
If you are satisfied with our products and our service, we look forward to your personal feedback on Google.